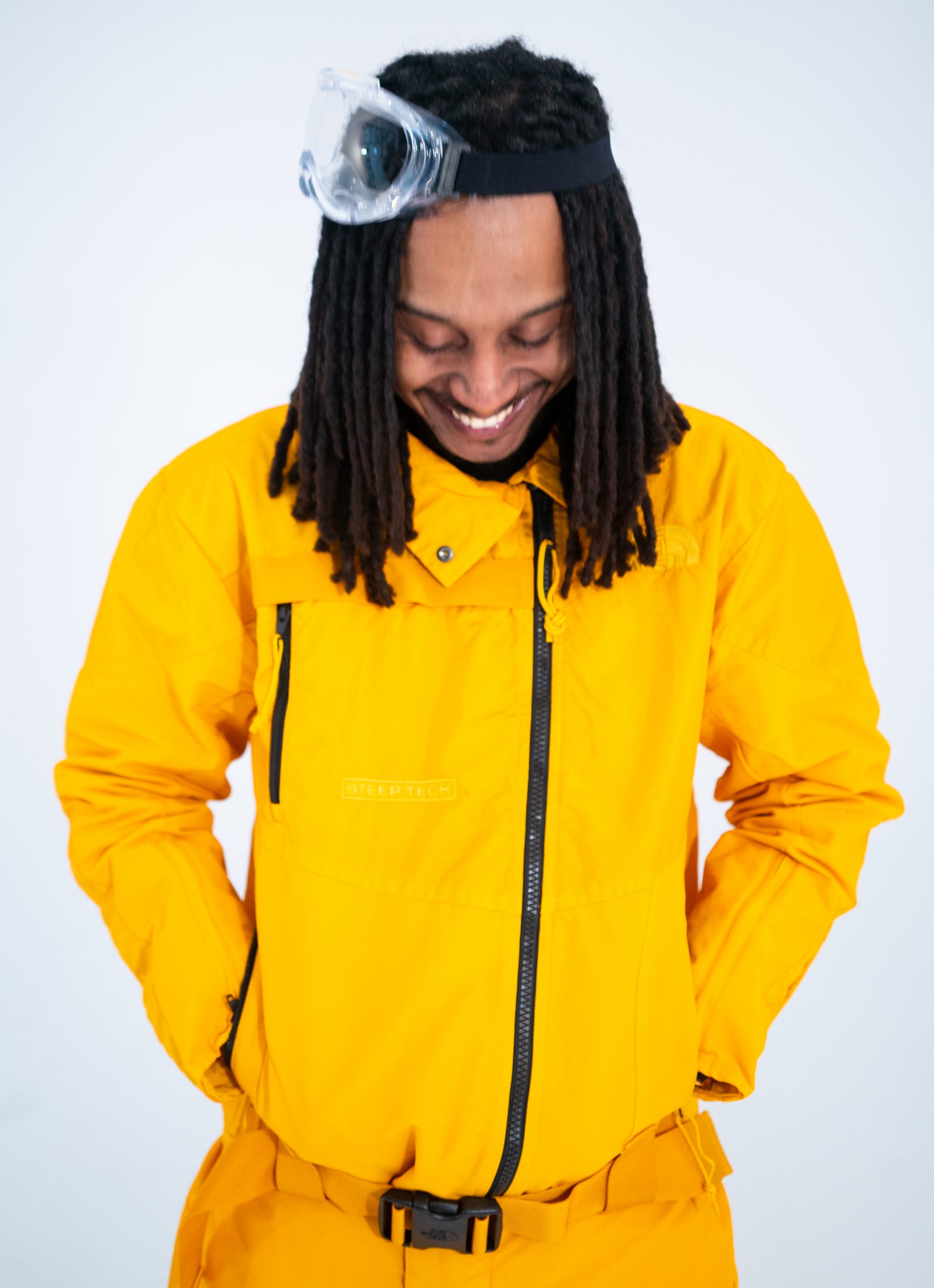 One of Manchester's most bubbling artists, Abnormal Sleepz released the first rap album on Amsterdam's North Quarter records with 2019's Kaleidoscope, following on from the success of his debut mixtape, The Meditape (The 10 Paramis).
Sleepz' latest single, Questions, is available on Bandcamp here. It's taken from upcoming mixtape The Meditape III which features the likes of HMD and SLEAZY F – the follow-up to his excellent 2019 album, Kaleidoscope on The North Quarter label. In this spirit of this upcoming freshness, he's shared with us his favourite five tracks for his morning clean up and meditation sessions.
Follow his artist pages on Spotify and Apple Music.
1. Yussef Dayes – For My Ladies

This composition for me is one of the main songs I play when I get into my studio and do my daily clean up and prep. I enjoy instrumental music, especially jazz inspired stuff that's usually merged with experimental sounds.
It's the perfect soundtrack to set me up for the day, it's uplifting, inspiring and motivational.
2. Robert Glasper x Alex Isley x Kaytranada – No One Like You Remix
I love the combination of the drumwork along with the vocals and harmonious instruments surrounding it all. This song gives me pure positive energy.
Its upbeat drums and the pocket that it sits in does so much for my ears. It's proper satisfying, again uplifting and the sweet vocals are the cherry on top! Perfect sound for productivity.
3. Free Nationals Ft. Chronixx – Eternal Light
This has to be an amazing project altogether but this is my most played song from it. The music's amazing, I think the song speaks for itself.
Especially when the sun hits, Chronixx partnered with such a genius band is everything we need. I'd like to see them produce a full project with Chronixx.
4. Jungle – Casio
I only discovered this record last year, and it honestly changed my morning/ afternoon routines for the better! I love the energy, vibe and direction of this song. Everything about it is just fire.
This will bring the sun out if it isn't already and lift any mood in any scenario. Good vibes only on this one.
5. Juls Ft. Busiswa & Jaz Karis – Soweto Blues
Big big record from Juls with the perfect, sleek smooth afro vibes. The production is perfect and reminiscent of the old soulful house days.
This has me singing and swaying, cleaning and shaking off any bad vibes that might be around me. Perfect for your everyday good vibes and good energy.